RUME's residents can live at our communities knowing that there is a cohesive, mission- driven team behind each property. RUME's executive leadership and management team are industry experts with proven track records in property management, construction, building maintenance, real estate investing, entrepreneurship, banking, and leasing.
By applying a unique approach to property management, RUME's team leads the industry in property renovations, resident service and experience, and value creation for tenants and stakeholders alike.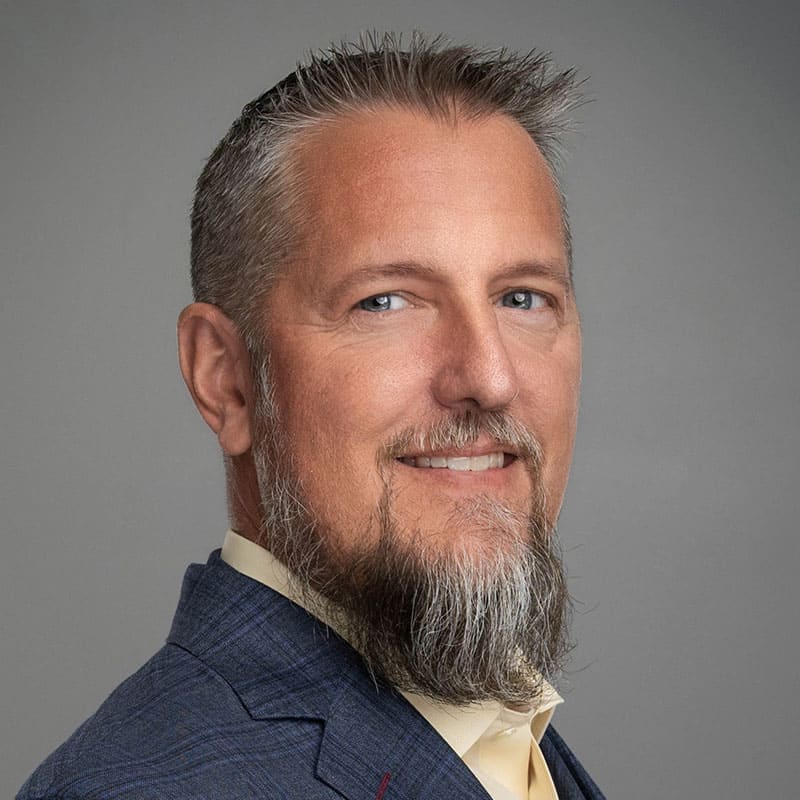 Carl Schirtzinger
Principal and Partner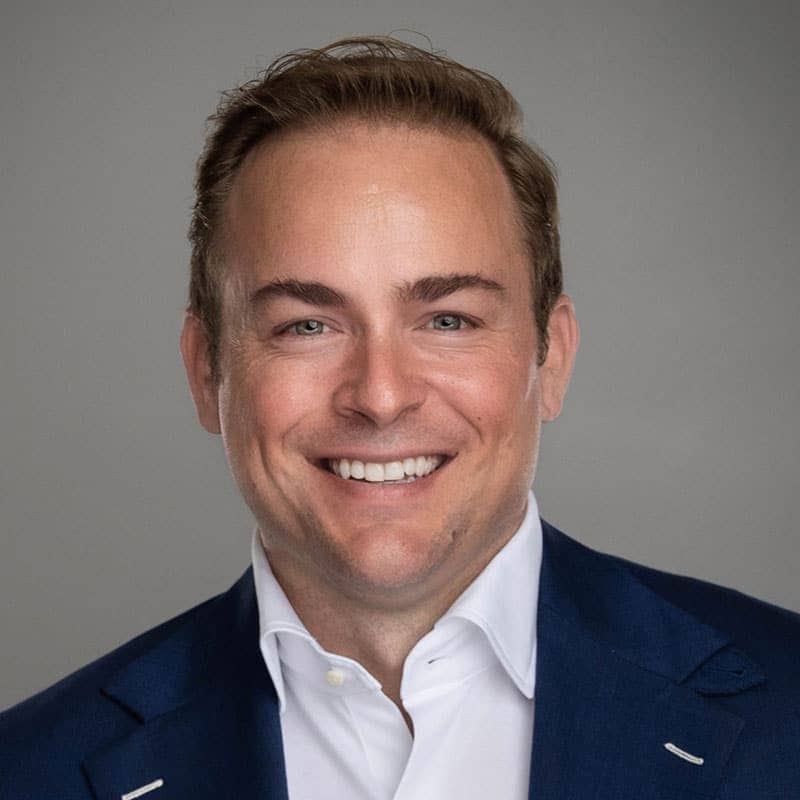 D. Nathan Reichard
Principal and Partner
Rose Tang
Principal and Partner
Laurie Carmona
Director of Accounting & Personnel
Caitlin Slomski
Marketing Manager
Gretchen Jones
Asst. Director of Operations
Bryan A. Banks
National Leasing Specialist
Daniel D Martin
Corporate Maintenance Supervisor
Dan Hove
Construction Project Manager
Laurie Kitzmiller
Regional Manager
Jeff McKinney
Regional Maintenance Supervisor
Steve Solis
Regional Maintenance Supervisor
Kathryn Nelson
Property Accountant
Sherry Roosa
Corporate Trainer
Eliseo (Alex) Carmona
Coadjutant
Kiley Berry
Accounts Payable Representative
Janine Friedel
System Analyst
James Oates
Associate Analyst
Perry Koff
Asset Management Analyst
Michelle Mullozzi
Accounting Associate
Edgar Ramirez
Regional Maintenance Supervisor
Diana Urbanchuk
Insurance Consultant
Audrey Williams
Illinois Assistant Regional Property Manager
Rola Osman
Training and Development Manager
Rosslynn Lambert
Training & Compliance Specialist
Tanya Wynn
Assistant Regional Manager – Georgia
RUME Principals have 60+ years of collective team experience investing, managing, and overseeing the construction of real estate properties throughout the United States. If you are interested in living at one of our properties or have questions about career opportunities, we would love to hear from you.